Take cover when investing in property
During time abroad, your clients might consider buying a house back home, either to live in yourself, or as a non-owner occupied property. The Australian market is attractive due to its strong regulations, transparent buying processes and clarity of long-term title ownership.
Your clients could be in a position to buy a property in cash, or perhaps a mortgage would suit their circumstances better.
Taking out life cover could protect their property investment and any other mortgages they currently hold, should they become unable to meet the repayments. Also, many international lenders or specialist brokers providing mortgages to expatriates insist on this level of protection insurance – so insurance is worth investigating.
You can help them put their financial plans in place to safeguard their home and mortgage and to protect them, their family and their lifestyle.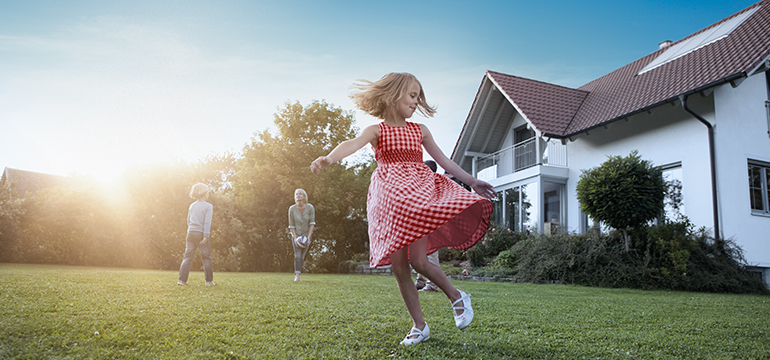 The information provided here does not constitute investment advice or an offer to provide any product or service by Friends Provident International.
Please seek professional advice, taking into account your personal circumstances, before making investment decisions. We can accept no liability for loss of any kind incurred as a result of reliance on the information or opinions provided here.