Passing on your wealth to loved ones
Putting financial plans in place will mean that your clients are able to pass on their assets to their chosen beneficiaries. As a financial adviser , you can help ensure this happens according to their wishes and as efficiently as possible, while also ensuring that the quality of their life in later years is not compromised. This will, ultimately, give them peace of mind.
There are important points to consider, such as
Having up to date and professionally drafted wills in place, wherever your clients have assets
Avoiding a situation where 'Probate' delays payments to their beneficiaries, for example by using international protection, savings and investment products.
Even though your clients have been living abroad, they may still be regarded as 'UK domiciled' for UK Inheritance Tax (IHT) purposes, potentially exposing them to the current 40% IHT rate.
With some careful long-term planning, you could help them to put an effective arrangement in place to protect their loved ones leaving them free to enjoy life, secure in the knowledge that their financial planning has been taken care of.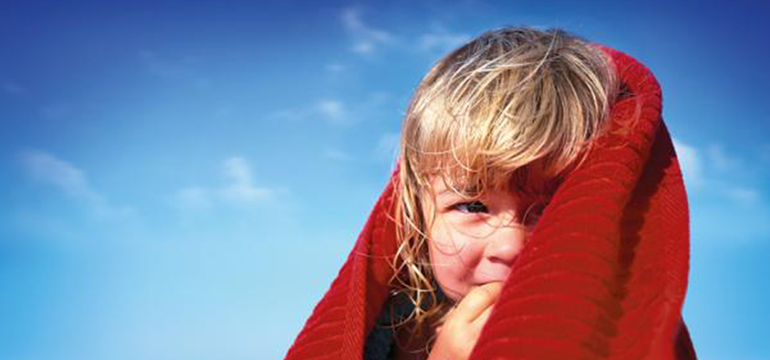 The information provided here does not constitute investment advice or an offer to provide any product or service by Friends Provident International.
Please seek professional advice, taking into account your personal circumstances, before making investment decisions. We can accept no liability for loss of any kind incurred as a result of reliance on the information or opinions provided here